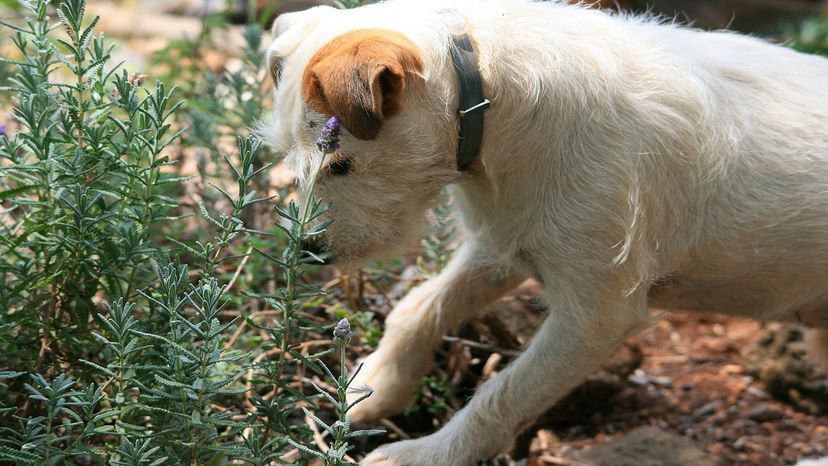 Man's best friends may be great for companionship, but they sure can wreak havoc on gardens and upholstery. Whatever the reasons you want to keep a dog away, there are many dog repellents that are easy and cheap to make at home.
All of these listed are 100 percent safe for dogs and the environment:
Important note: Do not use ammonia as a dog repellent. While ammonia will keep dogs away from almost anything because the smell irritates their noses, it can cause damage to their throats and stomachs if consumed. Always check with your vet before using any chemical or substance around your pets.