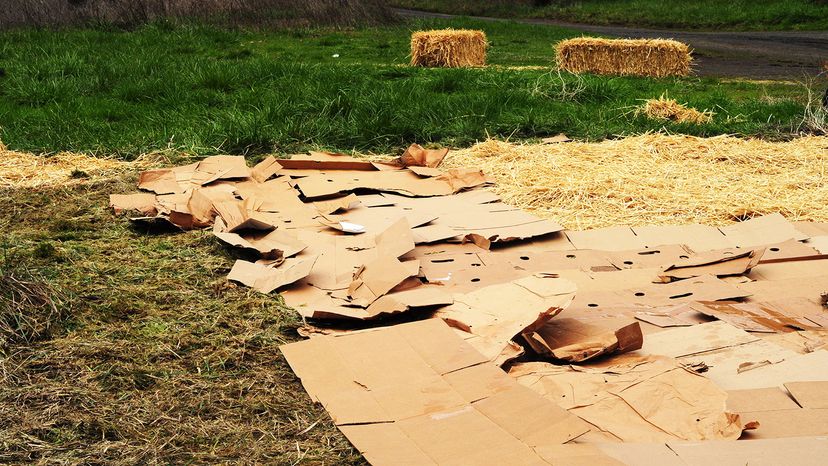 There are few things more rewarding than a flourishing summer vegetable garden. But the work to prep the soil can be backbreaking, and keeping the weeds under control requires a major commitment of time and energy.
Luckily, there's a better way. Through a method called sheet mulching or sheet composting, sometimes also known as "lasagna gardening," you can create garden beds full of rich, nutrient-dense soil and — best of all — keep the weeds to a minimum. You never have to till it or turn the soil over, and it hangs onto moisture much better, meaning you get to water less.
The secret is in the layers. By stacking different kinds of organic material much in the same way you stack noodles, sauce and cheese in a lasagna, you're basically turning your whole garden into one big compost pile. The result is a healthy environment for your plants that's easier to maintain.
Here is the layering system you can use to create your rich "lasagna" garden: