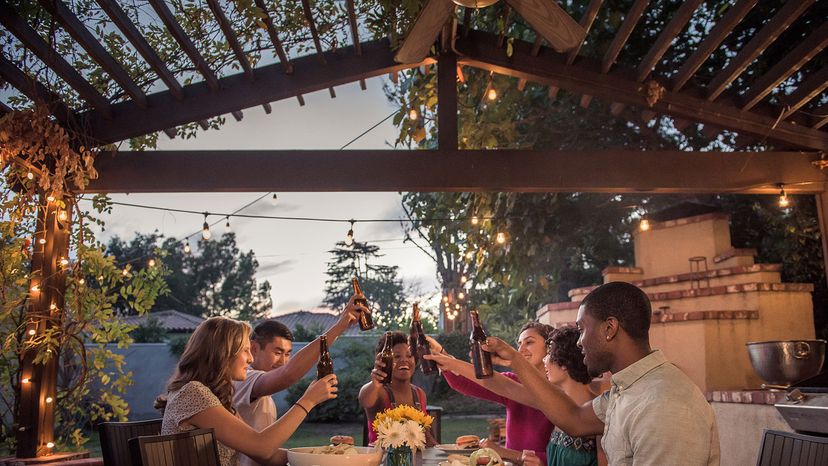 Before purchasing a pergola, consider your yard space, your home's architectural style and the pergola's intended use.

The cost range for pergolas in 2020 is roughly $300 to $10,000 or more, depending on style and permanency of the structure.

You can build your own pergola, purchase a do-it-yourself kit or hire someone to build a custom pergola for you.

Today's pergolas come in a wide range of materials, colors and styles.
Pergolas have been around for centuries and are one of the oldest garden structures. (The word comes from the Latin pergula, and refers to "projecting eaves.") Historically crafted from wood, stone or brick, a pergola typically features four columns or pillars that support a roof formed from spaced, flat planks or slats. Its purpose is to provide protection from the sun in a backyard space or along a walkway. Sometimes pergolas are attached to homes or buildings. Pergolas extend your home's living space, are a decorative backyard element and can enhance your home's value.