1
Have the Neighbors Keep Tabs on You
For seniors or anyone who is, as Ms. Rogers so delicately put it, "medically fragile," having a Nosy Nellie listening at the wall isn't so bad for those folks, either. "There can be a real advantage to having neighbors close by, while not being in a 'retirement home,' and still having the advantage of building equity," she noted.
There's a lot to be said for less yard maintenance, on-site exercise and laundry facilities and knowing all your neighbors when you've had a little mishap. Or a big mishap. However big your mishaps tend to be, townhouses mean there is likely someone around most of the time to help you.
That works for frequent travelers, too. Alert your immediate neighbors and the resident Nosy Nellie that you'll be out of town for a month and they'll keep an eye and ear out for your place. And when you get back, the yard won't be a weedy mess. But it would be nice if you brought a little trinket for Nellie. She does so much for the community. Maybe a nicer crystal glass to put between her ear and the wall?
Author's Note: 5 Advantages of a Townhouse
I grew up in a very rural county, with lots of farms and forests surrounding very small towns. There were a couple of apartment buildings, but no townhouses. I had no concept of a townhouse or anything like it until I saw the brownstone facades of Brooklyn buildings on "The Cosby Show." I am not kidding.
Because of that, I've always thought of townhouses as glamorous urban dwellings. I assume the people who live in townhouses must be cosmopolitan city-folk who are too busy attending the opera and benefit galas to deal with weeds and remodeling projects.
I live in a very old single-family home with slanted floors and some questionable hundred-year-old construction techniques. Down the street are new LEED-certified green townhouses. So now those fantasy people in their fantasy townhouses are not only more sophisticated than I am, but they're environmentally friendlier. I bet their walls meet at right angles in the corners, too.
My house has charm out the wazoo, and a big yard where I play with my dog; but some days, I'd like to be too cosmopolitan for weeds.
Related Articles
Sources
Assad, Anna. "The Advantages of Townhouses." SFGate (July 11, 2012) http://homeguides.sfgate.com/advantages-townhouses-7790.html

Bibey, Chris. "Debate: Single Family Home or Townhouse?" Money Crashers. (July 11, 2012)http://www.moneycrashers.com/debate-single-family-home-or-townhouse/

Rogers, Joan. Residential Real Estate Sales at Windermere Real Estate. Personal interview, conducted on July 6, 2012.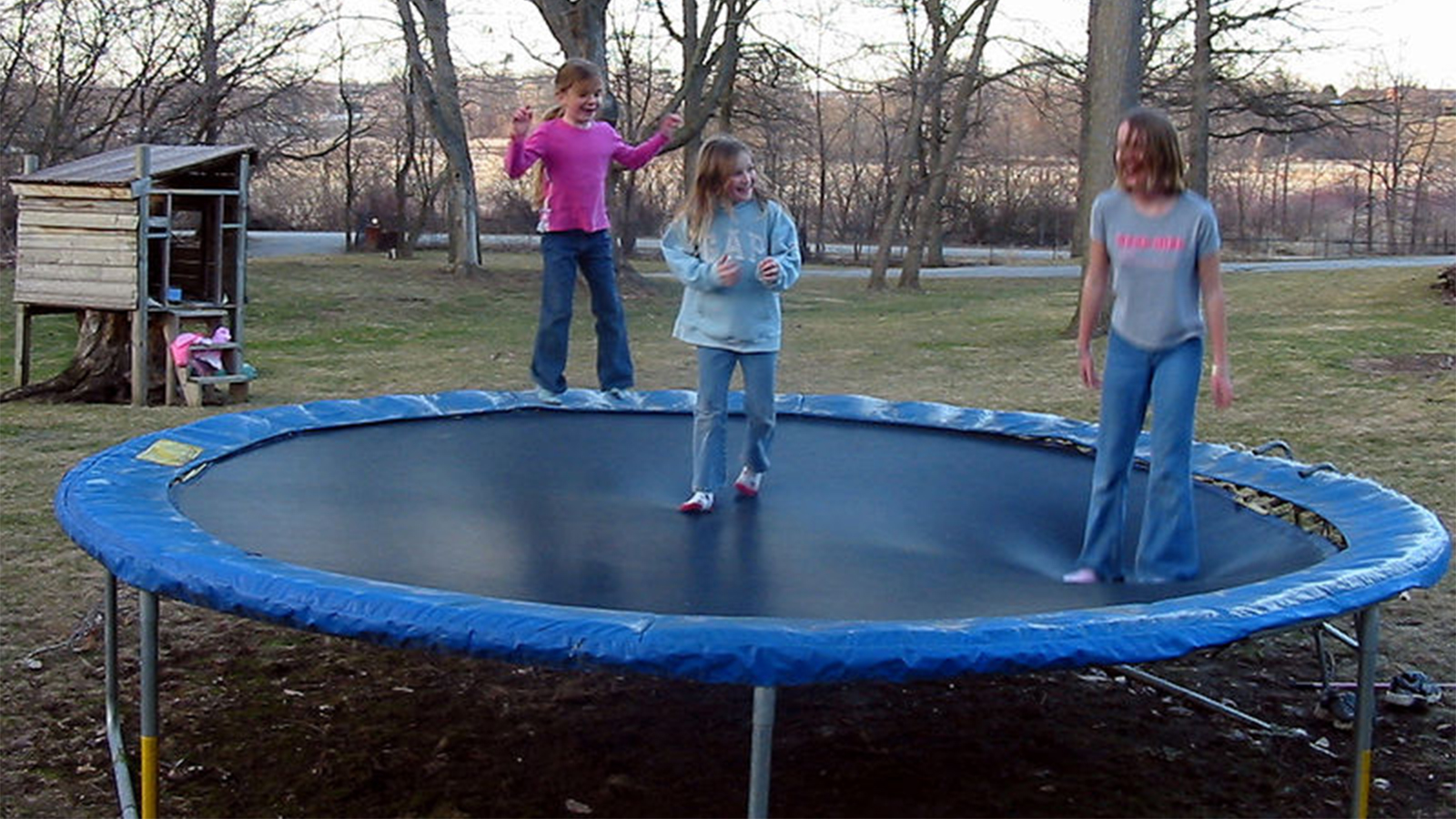 Up Next
If you own a home, you most likely have homeowners insurance, but how sure are you about what is and isn't covered? HowStuffWorks takes a look.
---