1
Avoiding Closing Problems
When a sale nears closing, all kind of pitfalls can kill the deal in the final hours. A real estate agent knows to watch for trouble before it's too late.
For example, the title of the house may not be clear -- some long-lost relative might be listed on the title who hasn't signed off on the sale. Or maybe the lender is causing a problem by not meeting the timeline on financing.
"When you're getting close to the closing, you want to make sure there aren't any unexpected title issues, that the financing has come through and that all of the professionals involved are staying on task and on timeline," Mendenhall says. Real estate agents are used to dealing with these types of issues and can work through almost any challenge that arises.
For more information on buying a home, check out the links below.
Related Articles
Sources
Cummings, Jack. "The Real Estate Investor's Answer Book: Moneymaking Solutions to ALL Your Real Estate Questions." McGraw-Hill Professional. 2006.

Mendenhall, Elizabeth. Vice President of Committees. National Association of Realtors. Personal interview. Jan. 3, 2011.

National Association of Realtors. "Code of Ethics and Standards of Practice of the NATIONAL ASSOCIATION OF REALTORS®." Jan. 1. 2010. (Dec. 22, 2010)http://www.realtor.org/MemPolWeb.nsf/pages/COde

Richmond, Peter. "The Complete Idiot's Guide to Buying a Home." Alpha Publishing. 2010.

Udelson, Steve. CEO. Owners.com. Personal interview. Jan. 4, 2011.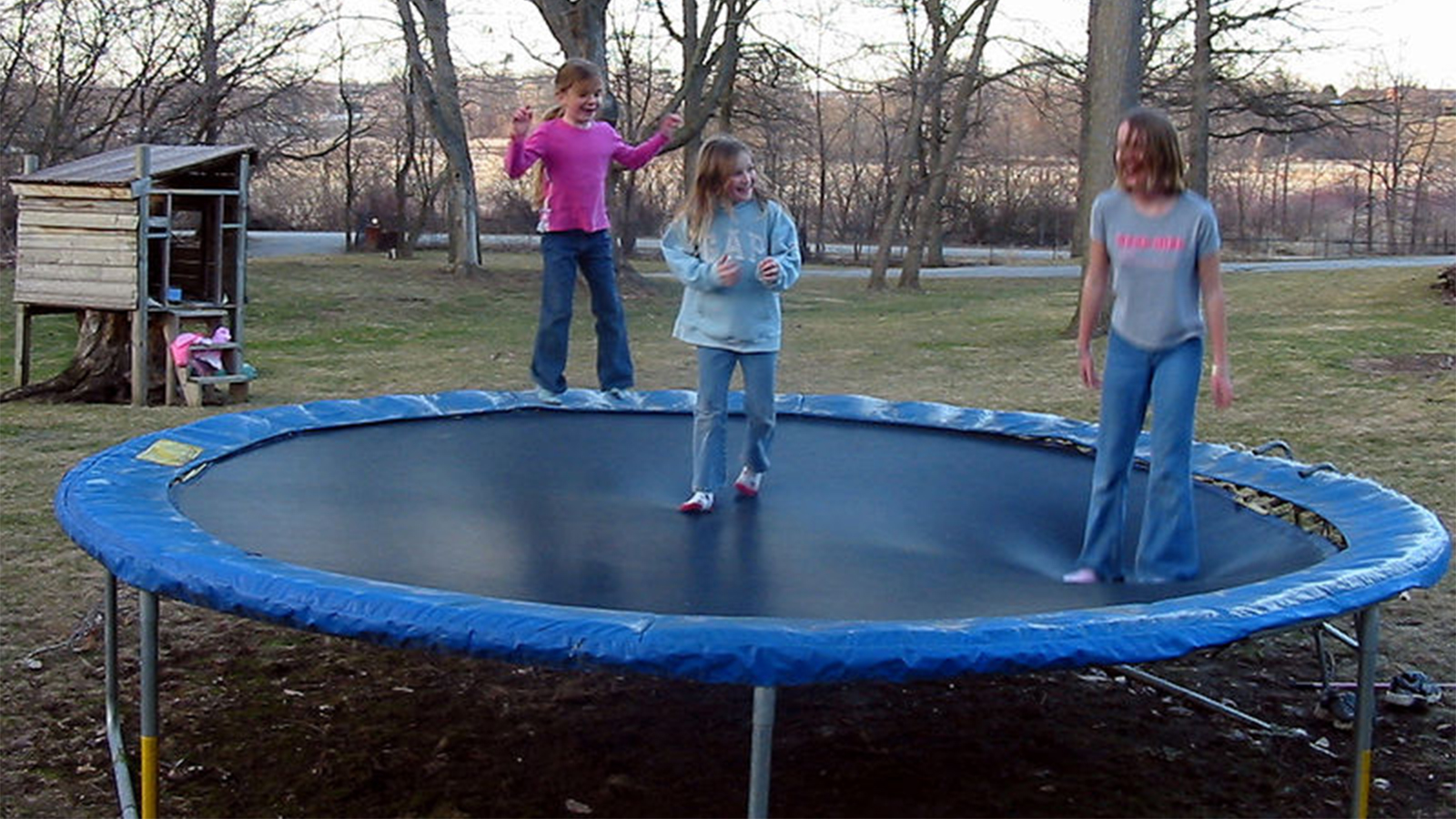 Up Next
If you own a home, you most likely have homeowners insurance, but how sure are you about what is and isn't covered? HowStuffWorks takes a look.
---