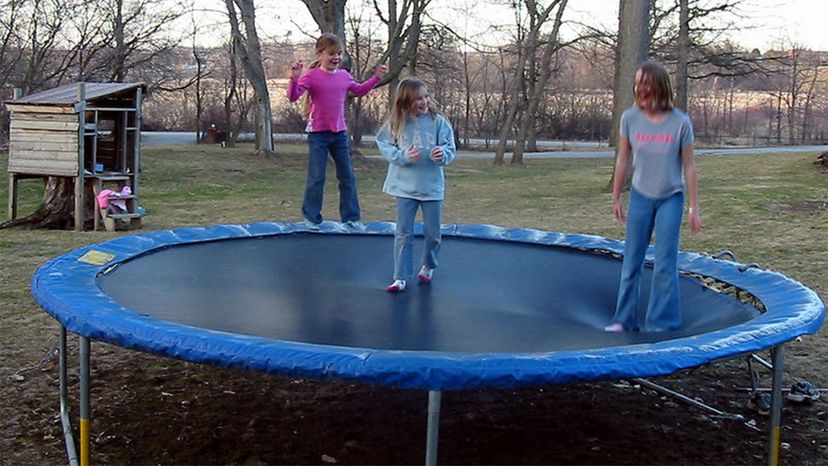 Recently, after a squirrel somehow apparently fell down a chimney into an Atlanta home, the animal scratched up the floors, chewed the baseboards, window and door frames, and damaged a couch, according to an NBC News account. The result of the bushy-tailed rodent's rampage was at least $15,000 in estimated damages.
When the homeowners submitted a claim, however, the insurance company rejected it, on the grounds that the policy didn't cover squirrel damage, NBC reported.
It's probably not the first time that homeowners have learned, to their dismay, that there are things that can happen to their homes that their homeowners insurance policies don't cover.
"Fire is the basic coverage provided by an insurance policy," Janet Ruiz explains via email. She's director for strategic communication at the Insurance Information Institute, an industry group. "Other common perils are water damage, theft, wind and liability. Earthquake and flood usually require a separate policy. In some states you can add earthquake coverage as an endorsement. It is important to discuss the risk you face and purchase the proper coverage."
Just so you'll be forewarned, here are eight other perils, besides damage from an invading squirrel, for which you probably aren't insured.