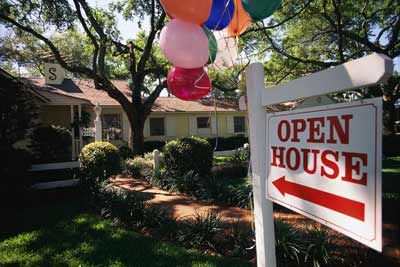 From houses and mobile homes to condominiums, co-ops and townhouses, the field of real estate can be complex. Take a look at some of the issues involved in the real estate market.
Before the housing bust in 2007, house-flipping and REITs were lucrative investments. Learn about commercial property value next.
The property value of the General Motors building in New York City would be assessed based on the rental income generated by the occupying businesses. Next, learn about the effects of the housing crash of 2007.
Foreclosure numbers are climbing in the United States. Get inf"]Foreclosure numbers are climbing in the United States. Get informed about mortgages next -- and learn how to protect yourself.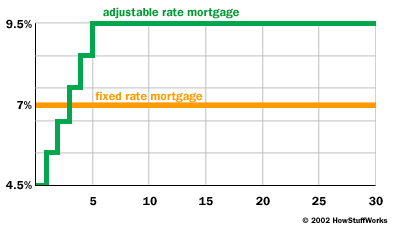 Mortgages can have fixed or adjustab"]Mortgages can have fixed or adjustable interest rates and the difference can greatly affect the price of your home. See how to budget for a mortgage next.
Less than 30 percent of your take-home income should go to your mortgage. Unfortunately, many families are unable to maintain this type of budget, leading to the outcome shown in the next picture.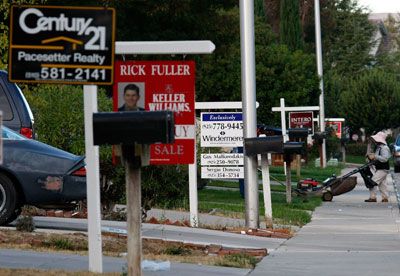 Have you noticed all the homes for sale lately? Many people bought more home than they could afford, with help from predatory lenders. Next, see how some homeowners are fighting back.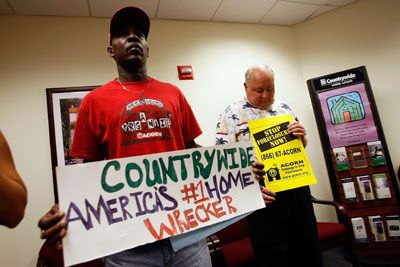 Marcus West and Larry Heard take part in a protest by ACORN at Countrywide home loans center in October 2007. The nonprofit organization accused Countrywide of predatory lending practices. Next, see who's in charge of mortgage interest rates.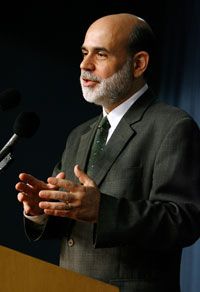 Ben Bernanke, Chairman of the Federal Reserve Board, sets the prime rate for home mortgages. With the housing market in such a slump, many homebuyers are having to make compromises, as shown next.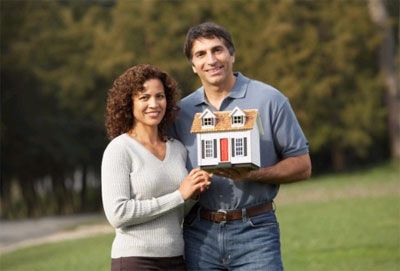 To stay within budget, many homebuyers must buy smaller homes than they originally planned on.