True, your pets don't ask nearly as many questions as kids do, but they can be a distraction nonetheless. If you have a lazy lab that is happy to lay on the floor and be near you, she may be a quiet comfort to have around. But if Fido is a barker or likes to get into the trashcan, you'll spend more time cleaning up after all of his fun. And if your furry feline friend is anything like ours, he may like to sit on your hands while you're typing, or lay across the papers that you need access to. This is amusing if you're in a procrastinating mood, but a major distraction when the work is flowing.
Related Articles
Sources
"Quotation Marks." Grammarbook.com, 2010. http://www.grammarbook.com/punctuation/quotes.asp

"Sound Pressure Levels." Coolmath.com, 2010. http://www.coolmath.com/decibels1.htm

Whitmire, Richard. "Think twice about taking your children to work." Usatoday.com, April 26, 2011. http://www.usatoday.com/news/opinion/forum/2011-04-26-Whitmire-on-kids-and-work_n.htm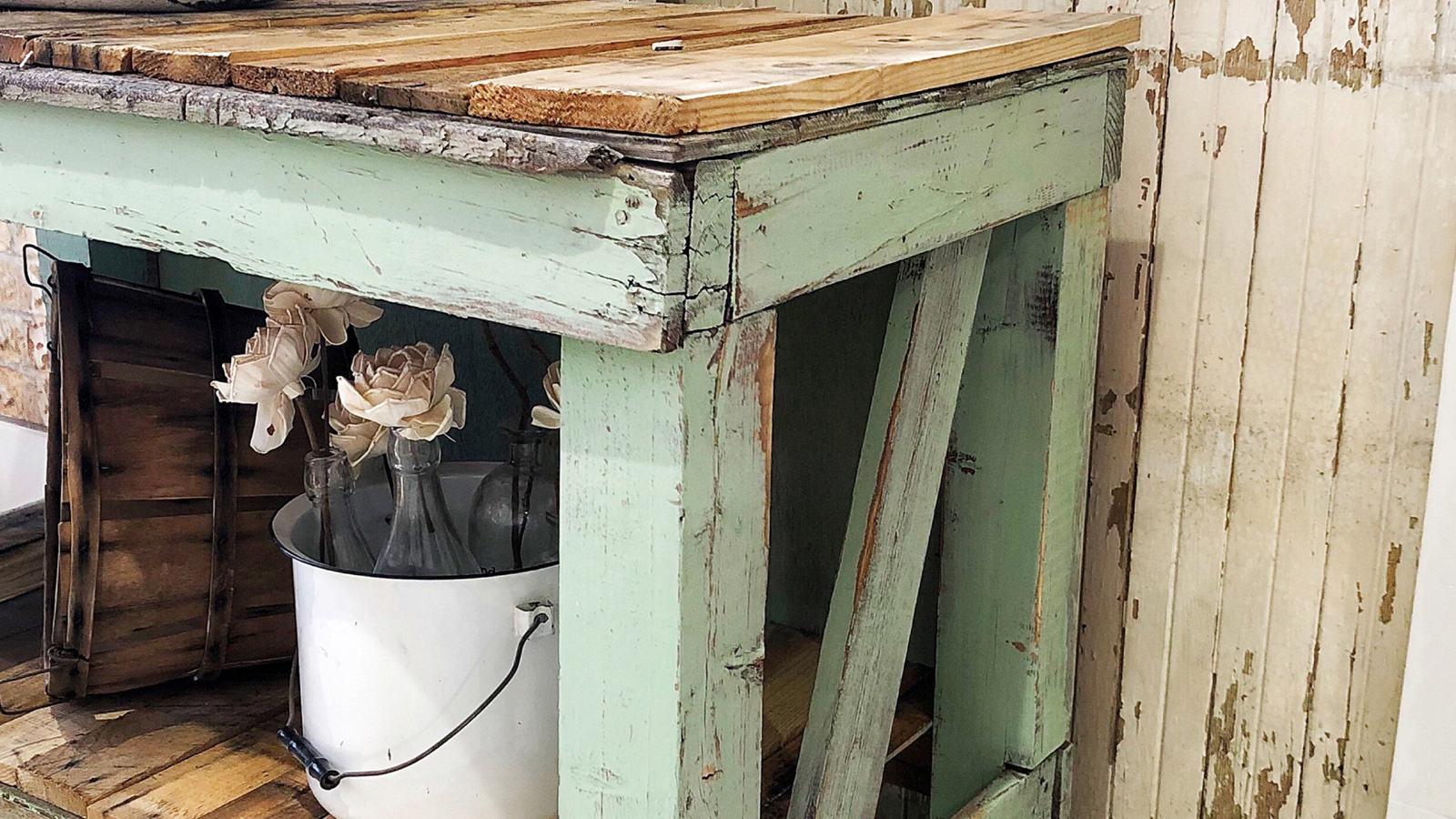 Up Next
Milk paint is the super inexpensive and easy to both make and use. HowStuffWorks looks at this trendy paint alternative.
---