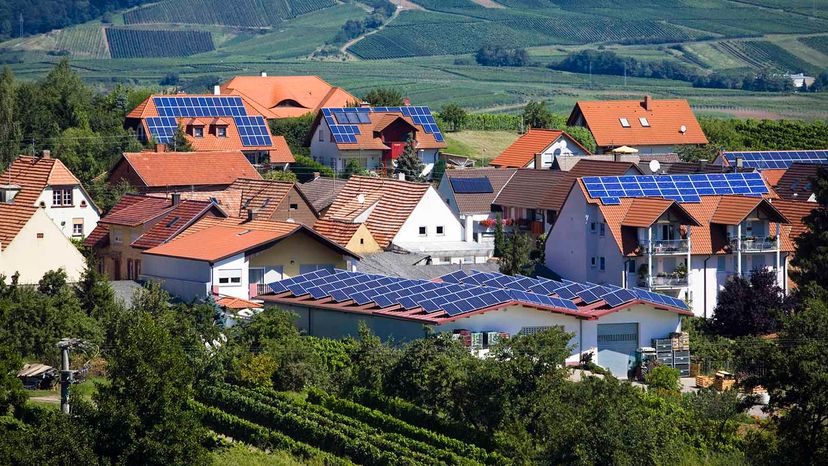 Why wouldn't everyone want to convert their family homestead to function off the sun's rays? Sounds like quite the formula for happiness, right? Deciding to go solar can have some pretty big benefits. But be careful: There's lots to think about before you cut the cord with your local utility provider.
Solar power is free (after the initial investment of setting up the system and your maintenance costs). Solar power is efficient (although how efficient is debated by some experts). Important to many of us in these days of climate change: Solar energy is also free of pollution.
But the initial costs of getting set up for solar power can be daunting. And once you decide to go fully solar, you may have to cope with foul weather, which could put a damper on your plans to live solely off the sun.
When you use solar panels, you can still get power provided by the utility company in situations where you can't get enough electricity or don't have any power stored. But the ultimate goal for many is to eliminate the need for fossil fuels entirely, to boot the fossil-fueled utility companies and to live a sun-powered life.
Planning to run your house completely on solar power requires considerable financial, mental and emotional investments. The infrastructure is a little more complicated than the traditional setup. The calculations of building your new system and running it must be more precise. A mistake can leave you without enough juice to get by.
But running a house completely on solar power is absolutely doable.