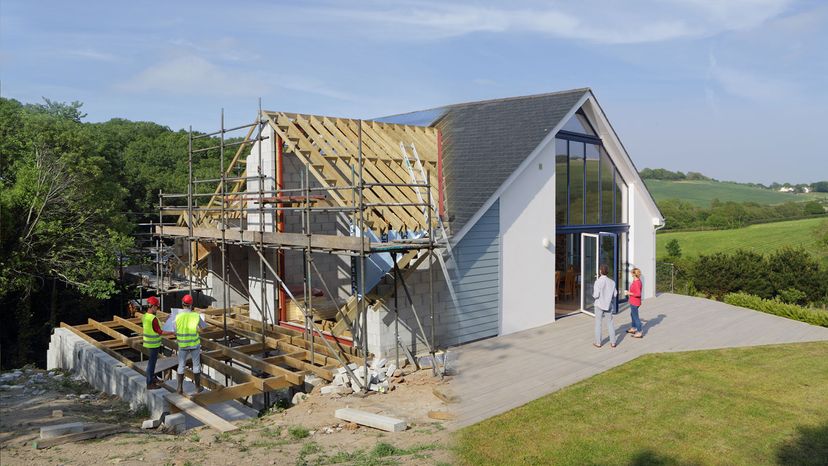 There are plenty of good reasons why you might want to build your own home. Maybe you already own a nice piece of land. Maybe there aren't a lot of affordable, high-quality homes in your area. Maybe you want to build an investment property to rent or flip for a profit.
So how much does it cost to build a home from scratch? That's the million-dollar question (in some housing markets, it's literally a $1 million question). The truth is that home-building costs are going to vary greatly based on three factors:
Size of the home. A 5,000 square-foot (464 square-meter) home is going to cost considerably more than a 2,000 square-foot (186 square-meter) home.
Quality of finishes and amenities. Do you want expensive marble countertops in the kitchen and bathrooms or can you live with inexpensive laminate? Luxury upgrades add up fast.
Geographic location. Like home prices, construction costs vary significantly by region. Expect to pay more in the Northeast and West than in the South.