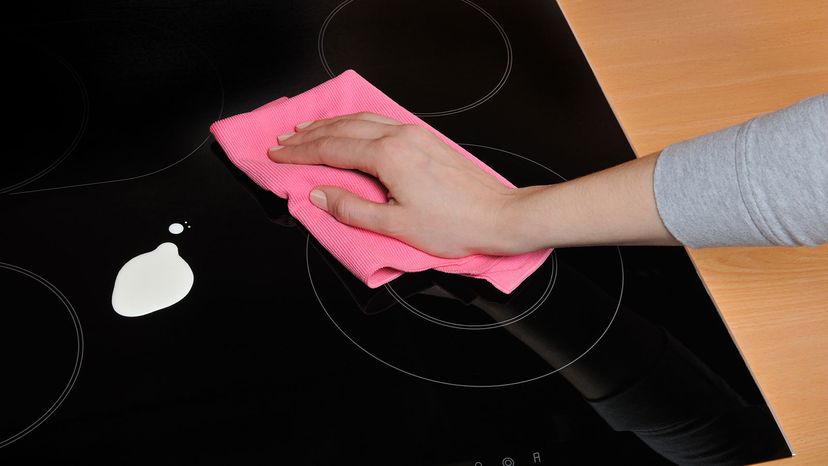 Glass-top stoves are attractively sleek and modern, as well as efficient and easy to use. Sadly, they don't come in self-cleaning models just yet, so they require a bit of maintenance and general upkeep to keep them looking and performing to their potential.
Indeed, glass-top stoves are notorious for being frustrating to keep clean. An oil splatter from homemade french fries will turn into a black burn if not wiped up promptly. The tomato sauce that bubbled over from your famous baked ziti is sure to become an annoying stain the next morning. Let all of those build-up over time and it's easy to imagine the unfortunate mess that is bound to result.
Fortunately, it requires only basic extra effort to both prevent unsightly buildup and tackle tough stains, so don't go back to cooking on metal coils just yet! Instead, check out these tips to keep your glass-top stove from becoming a grungy, frustrating mess.