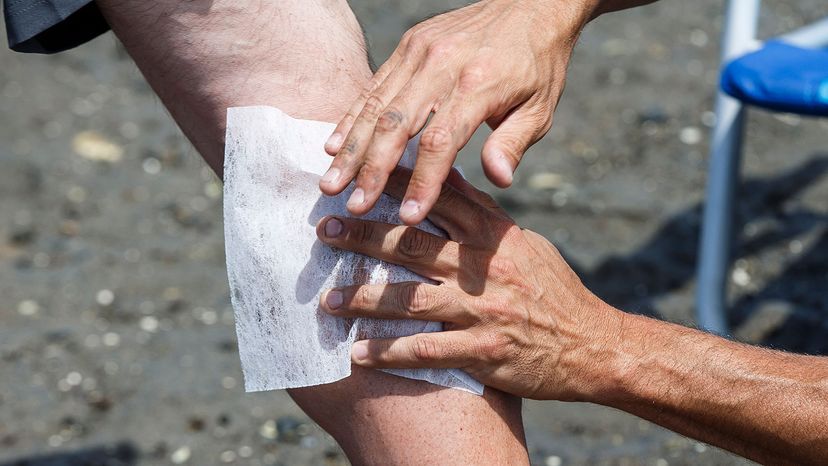 Many people routinely toss a dryer sheet or two into their dryers before pressing the start button. That's because these small, papery sheets reduce static cling and wrinkles, soften your duds, and leave them with a pleasing, fresh scent. But dryer sheets are typically thrown in the trash once the clothes are dried. That's a shame, because they can be repurposed to perform a wide variety of other tasks.
Dryer sheets are stiff, woven pieces of fiber, generally about 9 inches (22 centimeters) long and 6.4 inches (16 centimeters) wide. They're coated with fabric softeners and lubricants as well as a scent like lavender, linen, musk or rain. Some sheets are also sold unscented.
When you start your dryer, these sheets do their magic when the coating melts off them and onto your clothing as they all tumble together, leaving your laundry soft and free of static. Afterward, the dryer sheets are ready for their second incarnation.
Here are 16 ways you can recycle and reuse your old dryer sheets. Some of these hacks are for new sheets, too.