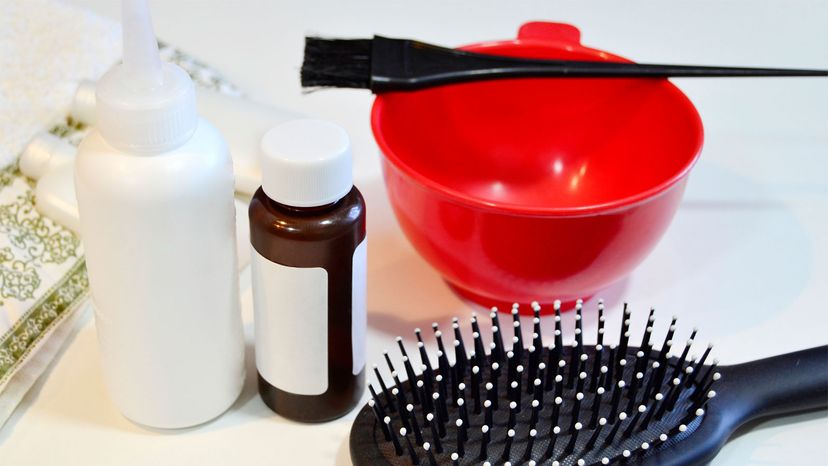 Your bottle of hydrogen peroxide is too valuable to just stay in your first-aid kit. While the inexpensive liquid is known for its medical uses and bleaching hair, it's also a versatile substance that can be used in a host of other ways.
Hydrogen peroxide (formula H2O2) is a chemical compound that's a combination of hydrogen and water. The clear liquid acts as a mild antiseptic and comes in various potencies depending on its purpose: 3 percent (household use), 6 to 10 percent (hair bleaching), 35 percent (food-grade) and 90 percent (industrial). Most stores carry the 3 percent solution, packaged in a signature brown bottle.
For years, medical professionals recommended using hydrogen peroxide to treat minor scrapes and cuts. That's because when it's placed on the skin, it foams, which indicates it's killing bacteria. Today, doctors know hydrogen peroxide also kills healthy cells, so many no longer recommend its use for that purpose. It also can be harmful if it gets in your eyes, covers a large area of your skin or is ingested, especially the food-grade hydrogen peroxide.
But no worries. Hydrogen peroxide has many other helpful applications, some of which might be new to you. Here are nine. (The hydrogen peroxide referred to in these examples is the 3 percent version, unless noted otherwise.)