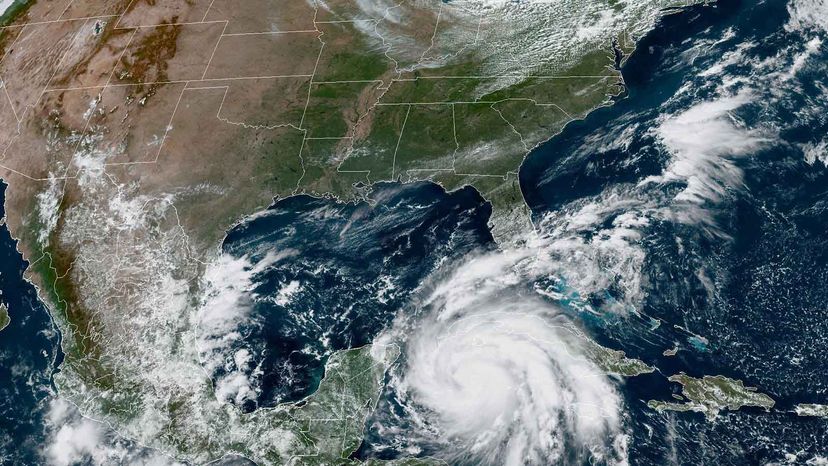 It takes a lot to rattle Floridians. Most residents have seen so many hurricanes, it takes quite an ominous storm for residents to heed even a mandatory evacuation order.
But Hurricane Ian, which was projected to head into the Gulf of Mexico and make landfall somewhere along Florida's west coast as a major storm, left residents with no other option.
So how can you best prepare when a massive storm like Hurricane Ian is barreling down on your city and home? We'll tell you the emergency supplies and hurricane safety tips, so you know how to prepare for a hurricane.