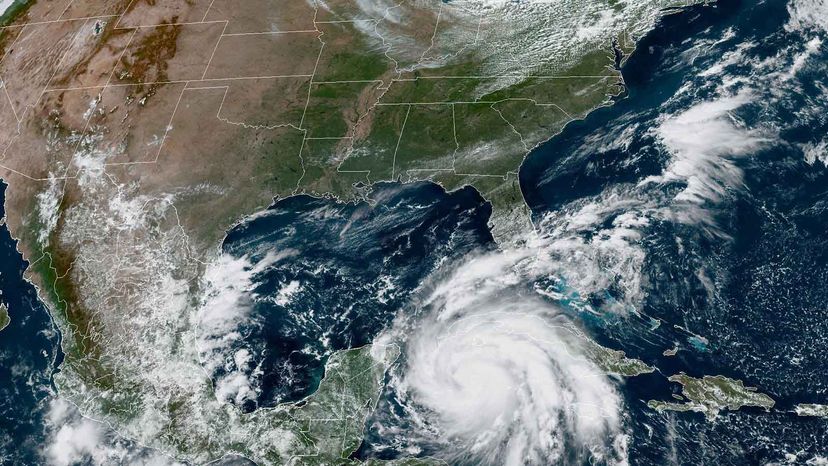 It takes a lot to rattle Floridians. Most residents have seen so many hurricanes, it takes quite an ominous storm for residents to heed an evacuation order, even a mandatory one.
But Hurricane Ian, which is projected to head into the Gulf of Mexico Sept. 26, and make landfall Thursday, Sept. 29, somewhere along Florida's west coast as a major storm, may leave residents with no other option but to evacuate to higher ground. During a news conference Monday, Sept. 26, St. Petersburg, Florida, Mayor Ken Welch said "This could be the storm that we've hoped would never come to our shores." He said Pinellas County, which includes Tampa, St. Petersburg and Clearwater, is planning for evacuations because of the expected storm surge.
Meteorologist Rick Davis of the National Weather Service's Tampa office told CNN the last major hurricane to make a direct hit there was 100 years ago. "So there's a lot of people that have been brushed by hurricanes in the last five or 10 years in Florida," he said. "We tell people even if they're lifelong Floridians like myself, this is something that we haven't seen in our lifetime, so we definitely need to take it seriously."
There currently is a mandatory evacuation for Tampa's Hillsborough County, but only some areas. Other counties along the coast expect to issue mandatory evacuations as the storm approaches.
So how can you best prepare when a massive storm like Hurricane Ian is barreling down on your city and home? We'll tell you what you need to know to get ready.