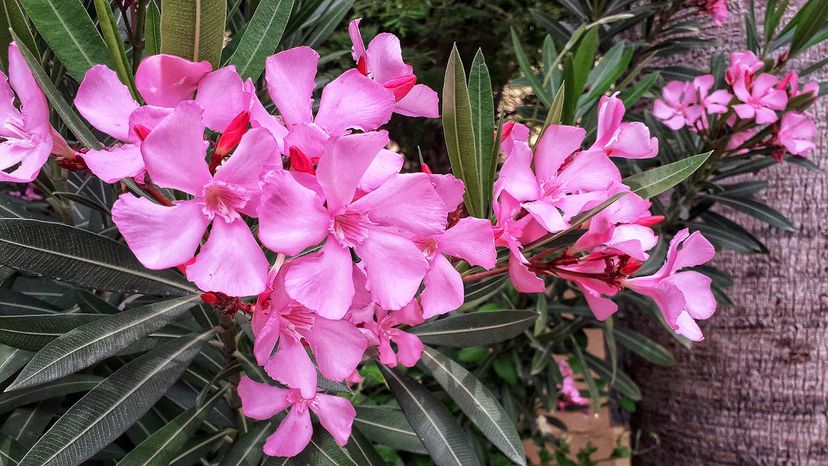 An unlikely name is making the news for an even less like reason: oleander. Otherwise known as Nerium oleander, the distinctive plant isn't just known for its vibrant flowers and thick, leathery leaves — it's also an extremely poisonous plant that's been known to cause severe illness and death from just a taste.
And now there are reports that President Donald Trump has expressed enthusiasm about the toxic plant's unproven, highly controversial potential role in the curing coronavirus.
After meeting with Mike Lindell, the guy known for creating "MyPillow," and Secretary of Housing and Urban Development Ben Carson, Trump apparently voiced support for oleandrin, a botanical made from the poisonous oleander plant.
But doctors, toxicologists, public health experts and other medical professionals are not only suspicious of the plant's potential to positively impact the COVID-19 crisis in any way — they're concerned it could kill people in the investigation process.