You can find a neighborhood with great reviews, low crime rates, quality schools and popular amenities. But, if it's not the culture you're hoping for, you'll probably end up hating it. Finding your dream neighborhood isn't just about statistics and information, it's about how that place makes you feel. Before you dive in to any of the necessary research, ask if you can see yourself living there. If you are looking for a hip urban redevelopment, you won't be happy in a quiet, family-oriented neighborhood. This means you may have to compromise on some of your criteria. If you live in a city and want to move to an area with an active nightlife, you might need to compromise a bit on some other things. If you crave a place away from it all, surrounded by nature, you might have to give up convenience. The bottom line is you won't be happy in a neighborhood that doesn't fit into your lifestyle. Make sure you find the right neighborhood culture first, and then the other pieces will fall into place.
Related Articles
Sources
Grace, Suzanne. "Finding the Right Neighborhood." Relocation.com. Feb. 13, 2008. (Feb. 13, 2011)http://www.relocation.com/library/real_estate_guide/buyer_guide/find_neighborhood.html

Gray, Liz. "How to Choose a Neighborhood." HGTV's Frontdoor. Feb. 25, 2008. (Feb. 13, 2011)http://www.frontdoor.com/Buy/How-To-Choose-A-Neighborhood/1162

Keen, Judy. "Sidewalks? Not in my front yard." USA Today. June 17, 2007. (Feb. 23, 2011)http://www.usatoday.com/news/nation/2007-06-17-sidewalks_N.htm

Levin, Heather. "How to Analyze a Neighborhood Before Your Buy." USNews.com. Jan. 28, 2011. (Feb. 13, 2011)http://money.usnews.com/money/blogs/my-money/2011/01/28/how-to-analyze-a-neighborhood-before-you-buy

Scher, Carol & Les. "Finding & Buying Your Place in the Country." Dearborn Trade Publishing. 2000. (Feb. 23, 2011)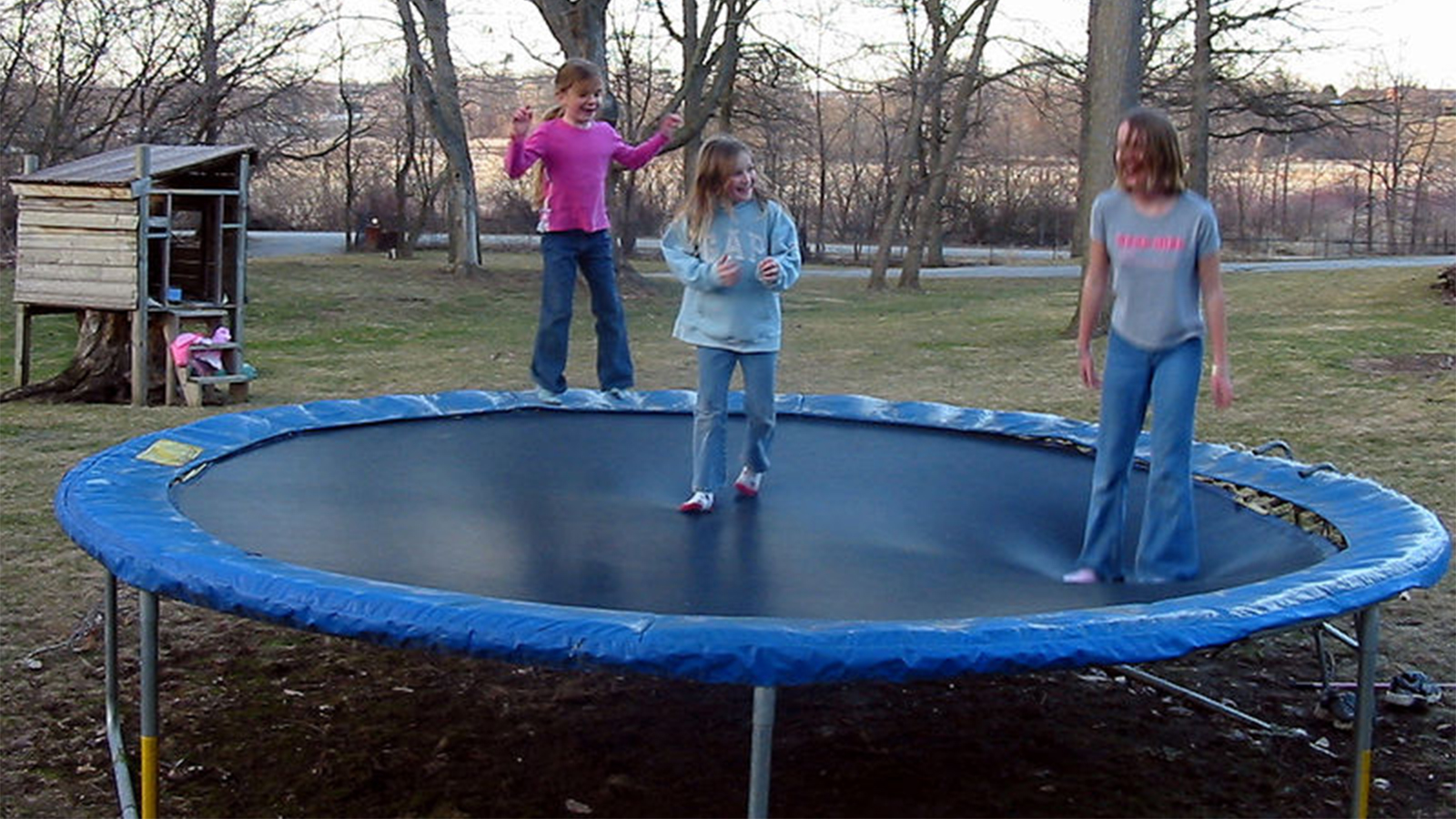 Up Next
If you own a home, you most likely have homeowners insurance, but how sure are you about what is and isn't covered? HowStuffWorks takes a look.
---