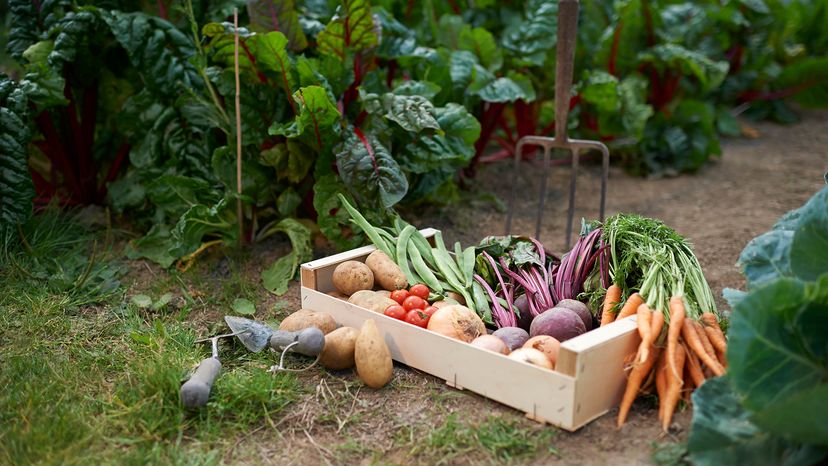 Whether it's a garden-fresh tomato on a sandwich or corn on the cob direct from the garden to the stove, you know it's true: Home vegetable gardens can create some pretty tasty produce.
On top of that, much enjoyment comes from producing your own crisp vegetables, and it's an activity where everyone in the family can contribute — even young kids.
Dive into the rewarding world of gardening with our guide to starting your own vegetable garden, whether in your yard or a few containers. We'll cover choosing the right location, selecting suitable vegetables, understanding soil and planting techniques and essential care tips.