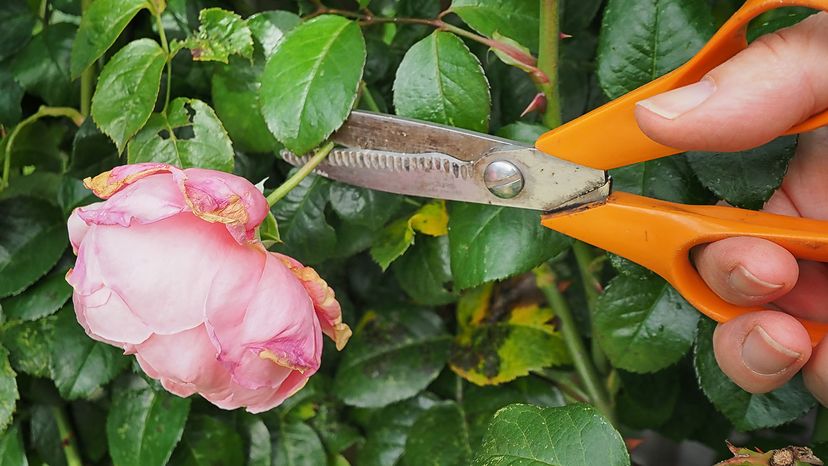 You've taken multiple trips to the plant nursery, selected a variety of plants and can already envision how they're going to brighten up your flower beds throughout the spring and summer. But soon enough (too soon, in fact) these colorful additions lose their luster and you find yourself surrounded, not by the gorgeous landscape you'd planned, but by faded and dead blooms. Now what?
Before you throw those gardening gloves in the trash right along with your dreams of a beautiful botanical space, take a beat. There is a solution ... and it is way simpler than you might think.
Deadhead. No, we're not referring to those diehard fans who once traveled the continent seeing the Grateful Dead as many times as possible. Deadheading is the process of manually removing a spent bloom, whether on an annual or perennial plant, and it not only preserves the beauty of your plants, but encourages them to look their best for longer.