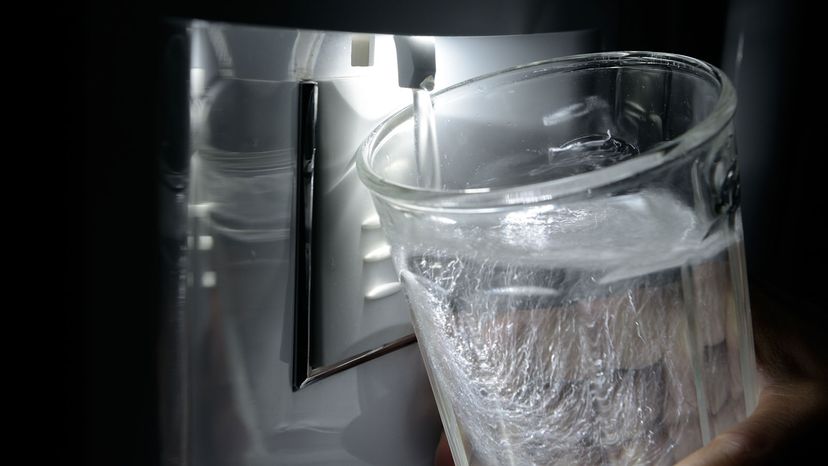 Built-in refrigerator water dispensers are one of those first-world luxuries that are easy to take for granted. The water is crisp, cool and thanks to integrated filters, generally clean. But despite that filtration, sometimes the water that pours out tastes pretty awful.
The problem often occurs even in brand-new fridges. Other times, it starts later, getting worse and worse until the water tastes downright disgusting. This can happen in any brand of fridge, including Whirlpool, Frigidaire, KitchenAid, LG, Samsung and essentially any model that has a dispenser.
In some cases, this is an easy fix. But not always. When it comes to today's high-tech fridges, even pros may need direction when trying to resolve water issues.
"In regard to the water being provided through the refrigerator, over the years, manufacturers have refined their designs to eliminate there being voids in the system where water might age or remain still," emails Bob Tuck, a Mr. Appliance franchise owner in Florida. "Knowing this, our service professionals will often be required to rely on the manufacturer to steer them to suspect components or areas of concern."
Let's go over some tips from the experts on ways to improve that funky fridge water taste.