1
Timer and Delayed Start Features
We think this is a great fallback feature. If you've ever set your oven timer and turned on the vacuum, the water or the TV, only to miss the buzzing long enough for your fish sticks to incinerate, you can appreciate the value of an oven that shuts itself off after the programmed cooking time has elapsed.
Delayed start can be a nice feature, too. If you want that meatloaf mixed and ready to go before you take a nice relaxing bath but don't want to start the cook cycle for an hour or so, you can delay the oven start until it's more convenient for you.
Related Articles
Sources
CNET. "Stove and Range Buying Guide." 12/9/09. (1/23/12). http://reviews.cnet.com/2719-17895_7-408-5.html?tag=

Consumer Energy Center. "Stoves, Ranges and Ovens." (1/23/12). http://www.consumerenergycenter.org/home/appliances/ranges.html

Consumer Guide Products. "Oven Buying Guide." (1/23/12). https://products.howstuffworks.com/ovens-buying-guide.htm

Consumer Reports. "Kitchen Range Buying Guide." (1/23/12). http://www.consumerreports.org/cro/appliances/kitchen-appliances/kitchen-ranges/kitchen-range-buying-advice/index.htm

Cooking Manager. "What Features Do You Need in Your New Oven?" 4/22/11. (1/23/12). http://www.cookingmanager.com/features-oven/?wpmp_tp=1

Eco-Coach. "Tips for Buying a New Oven." 12/7/07. (1/23/12). http://ecocoach.wordpress.com/2007/12/07/tips-for-buying-a-new-oven/

EPA - Energy Star. "Microwaves, Ovens, and Ranges." (1/23/12). http://www.energystar.gov/index.cfm?c=products.pr_mw_ovens_ranges

Lowe's. "New Oven Range and Cooktop Features Make Life Easier." (1/23/12). http://www.lowes.com/cd_Innovative+Oven+Range+Features+Make+Life+Easier_1280350286_

My Home Ideas. "Time for a New Oven?" (1/23/12). http://www.myhomeideas.com/specials/kitchens/time-a-new-oven-10000001868277/

NCEITA. "Oven Features." (1/23/12). http://www.nceita.org/oven-features.html

U.S. Department of Energy. "Home Energy Saver - Cooking Appliances." (1/23/12). http://hes.lbl.gov/consumer/help-popup/content/~consumer~nrr~cooking

USDA. "Safe Food Handling Fact Sheet." 7/29/11. (1/23/12). http://www.fsis.usda.gov/Factsheets/Food_Safety_Tips_for_College_Students/index.asp

Vandervort, Don. "Range and Oven Features." Home Tips. (1/23/12). http://www.hometips.com/buying-guides/ranges-ovens-features.html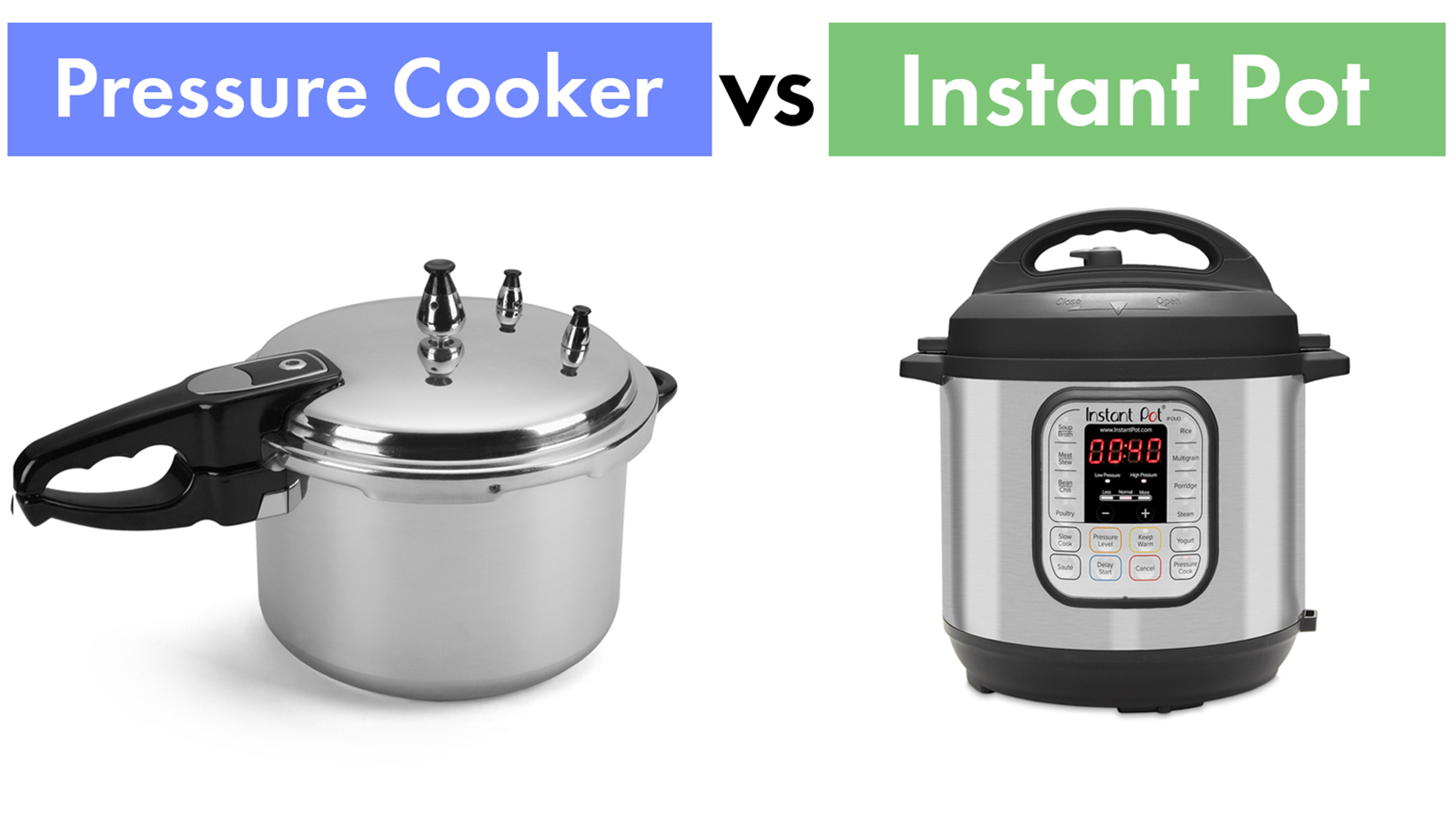 Up Next
HowStuffWorks gets cooking with the Instant Pot, the next generation of the pressure cooker.
---