1
To Make Your Kitchen Aesthetically Pleasing
If you're redoing your kitchen and would like more storage for cold and frozen foods, your interior designer may suggest a separate full-size, freezerless refrigerator and a freezer. In a custom-designed kitchen, these appliances can be cleverly disguised to match your cabinetry. That way, they can be placed anywhere in the kitchen without disrupting the look of the room. Refrigerator "drawers," which are basically freezerless fridges, are also an attractive option and can be used for storing snacks and soft drinks in an easy-to-reach place.
Related Articles
Sources
"Learn More About Energy Guide." EnergyStar.gov. 2011. (Oct. 1, 2011)http://www.energystar.gov/index.cfm?c=appliances.pr_energy_guide

"The History of the Refrigerator." KeepItCool.com. 2002. (Oct. 1, 2011)http://www.keepitcool.com/history_of_the_refrigerator2.htm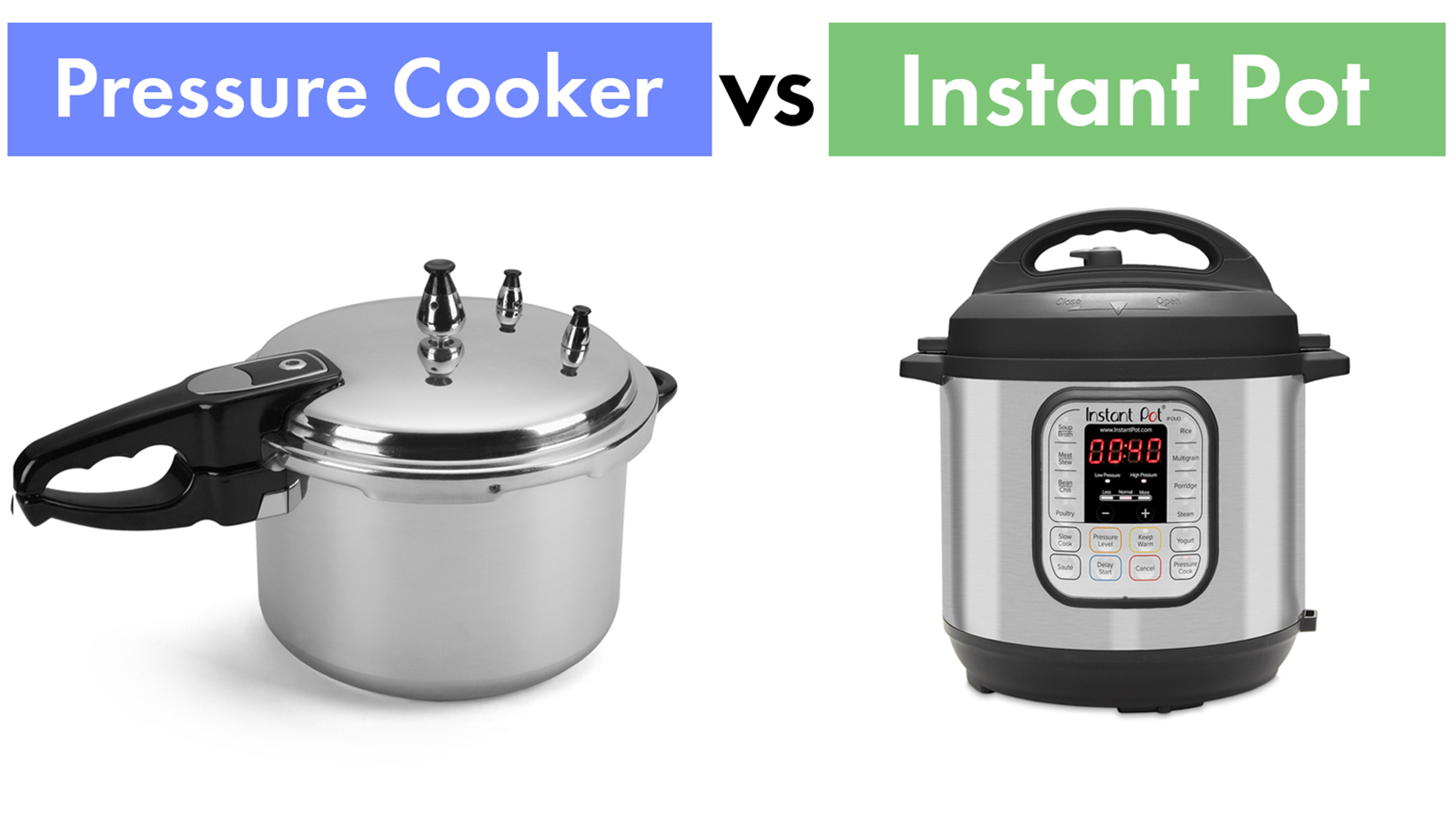 Up Next
HowStuffWorks gets cooking with the Instant Pot, the next generation of the pressure cooker.
---