A huge number of man caves seem to fall into the sports-fan category. If you have any kind of sports memorabilia at all, it's probably rotting in a box somewhere if you don't have a man cave to display it in. Where else are you going to put it -- the living room? The master bedroom? We think not. The man cave is your chance to rescue your posters, jerseys and sports equipment from storage and put them where they belong, on prominent display. You can do a generic sports theme, of course, but a shrine to a specific team (or at least city) is really the best way to show your stuff.
Must-have: A multitude of signed items, and an original seat from your stadium of choice would truly be the piece de resistance.
Related Articles
Sources
Buley, Taylor. "20 Gadgets for Your Man Cave." Forbes. Sept. 9, 2009. (Oct. 4, 2010) http://www.forbes.com/2009/09/09/kindle-wii-zune-technology-personal-tech-gadgets_slide_2.html?thisspeed=25000

Chan, Michelle. "Forget the Man Cave; Welcome to the 'Mom Cave.'" Kansas City Star. Oct. 5, 2010. (Oct. 6, 2010) http://www.kansascity.com/2010/10/05/2278754/forget-the-man-cave-welcome-to.html

Dash, Eric. "The Steelers at the Intersection of Iron City Beer and Art Basel." New York Times. Sept. 18, 2010. (Oct. 4, 2010) http://www.nytimes.com/2010/09/19/sports/football/19cheer.html?_r=1&scp=1&sq=man%20cave&st=cse

DIY Network. "Man Caves." (Oct. 4, 2010) http://www.diynetwork.com/man-caves/show/index.html

Electronic House. "Best Themed Home Theaters." (Oct. 4, 2010) http://www.electronichouse.com/slideshow/category/8890/1244

Hollister, Sean. "International Space Station Gets 'Man Cave,' Robonaut." Engadget. March 28, 2010. (Oct. 4, 2010) http://www.engadget.com/2010/03/28/international-space-station-gets-man-cave-robonaut-2/

Theo, John Jr. "Home Improvement: A Peek Inside the Man Cave." GateHouse News Service. Sept. 27, 2010. (Oct. 6, 2010) http://www.wickedlocal.com/chatham/features/x459821891/HOME-IMPROVEMENT-A-peek-inside-the-man-cave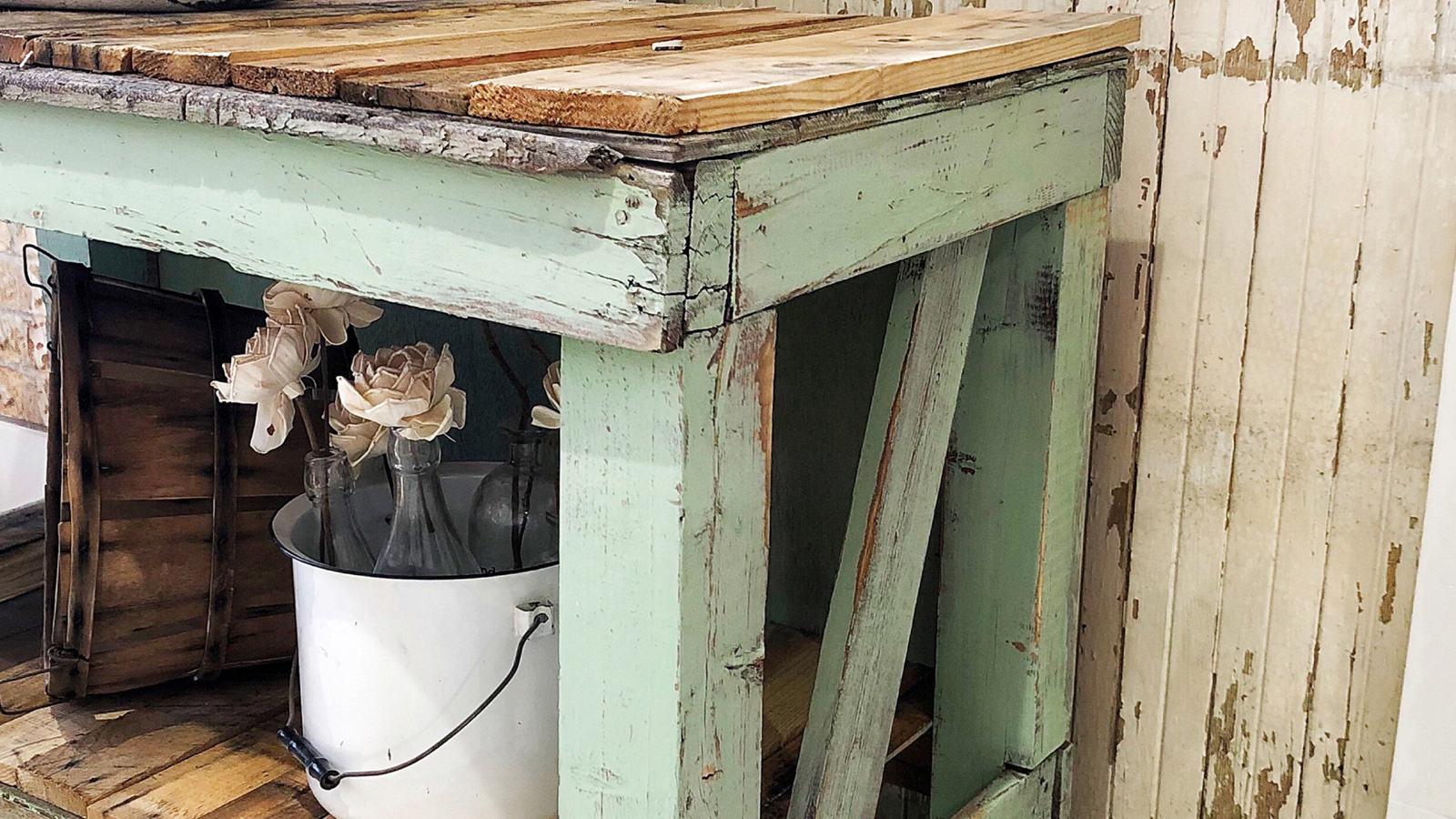 Up Next
Milk paint is the super inexpensive and easy to both make and use. HowStuffWorks looks at this trendy paint alternative.
---