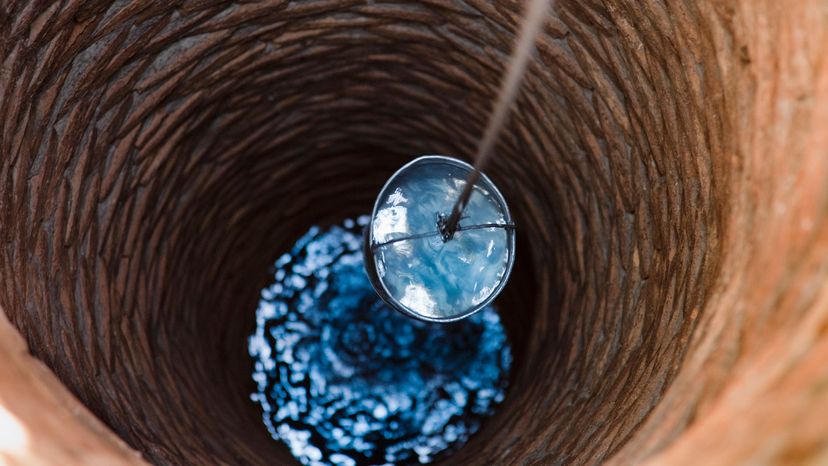 Drinking water is such a basic aspect of daily life that many of us don't bother to consider the source. But water quality varies wildly across the United States and around the world, and that, in turn, can affect the quality of life.
Nearly 300 million Americans rely on public water sources. About 13 to 15 million, however, use private wells instead, according to the Environmental Protection Agency. Many are in rural areas, where homes often can't tap into municipal water systems because it's simply too expensive to expand the infrastructure.
Ambitious (and wealthy) homeowners may opt to spend the money to build that infrastructure themselves. But most choose instead to use private wells, which provide for all their freshwater needs. A pump system is installed to bring the water indoors.
Well water is fundamentally different, right down to where it comes from, how it tastes, and even the laws that apply to its quality and safety. Here are six things to know about well water.