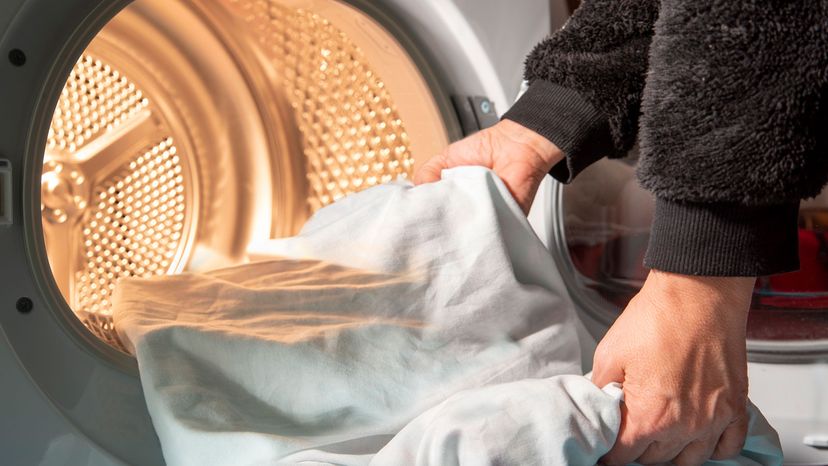 Are your clothes taking longer to dry than usual? Does it smell like something's burning in the laundry room? Is the top of your dryer too hot to touch after you put in a load of laundry? If you answered yes to any of these questions, it's time for a routine maintenance on your dryer vent. Warning signs like these are common indications of a dirty or clogged dryer vent that can potentially put your home at risk of a fire.
Local fire departments across the United States responded to nearly 14,000 fires involving dryers per year from 2014-2018. And about one-third of the fires were caused by clogged dryer vents — full of lint, dust and fiber. Combine those clogged vents with hot air and it's easy to see how fires get started.
That's why Russ Dimmitt, director of education at the Chimney Safety Institute of America, a nonprofit educational institute that trains and certifies chimney and dryer exhaust technicians, recommends dryer vent cleaning annually.
"If your clothes start taking longer to dry than they have been and progressively get longer and longer, that's indicative that the vent is beginning to plug and you're losing airflow," Dimmitt says. "Airflow is an important part of the clothes drying properly."
When was the last time you cleaned your dryer? If the answer is "a while" or "never," here's how to clean a dryer vent, according to Home Depot and Family Handyman.