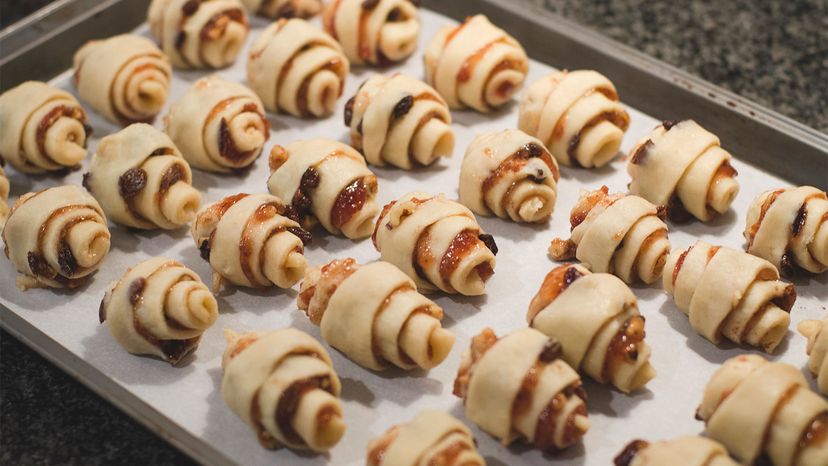 Parchment paper is a jill-of-all-trades, probably best known for its many uses in baking. It can be an efficient barrier between sticky layers of cookies or an easy way to keep countertops clean while baking, and it has a ton of other cool uses as well. But before we get to those, what, exactly, is parchment paper?
Parchment paper is a food-safe paper coated with silicone. This coating makes parchment paper — which comes in brown and white (chemically bleached) versions — nonstick and grease-proof. It's also heat resistant up to 450 degrees Fahrenheit (232 degrees Celsius) which makes it safe and burn-proof in most ovens and microwaves.
But don't confuse parchment paper with wax paper. While both parchment paper and wax paper can be used for everything from wrapping leftovers to prepping meals, only parchment paper can withstand high temperatures. Wax paper, which is coated on both sides with food-safe soybean or paraffin wax, will begin to melt when exposed to heat and may even catch fire. Parchment paper, on the other hand, can be used in all the same ways as wax paper and it can go in the oven.
So what are the best ways to use parchment paper? Here are eight helpful ideas for using it in the kitchen and elsewhere, including a couple of uses that may be a bit of a surprise.