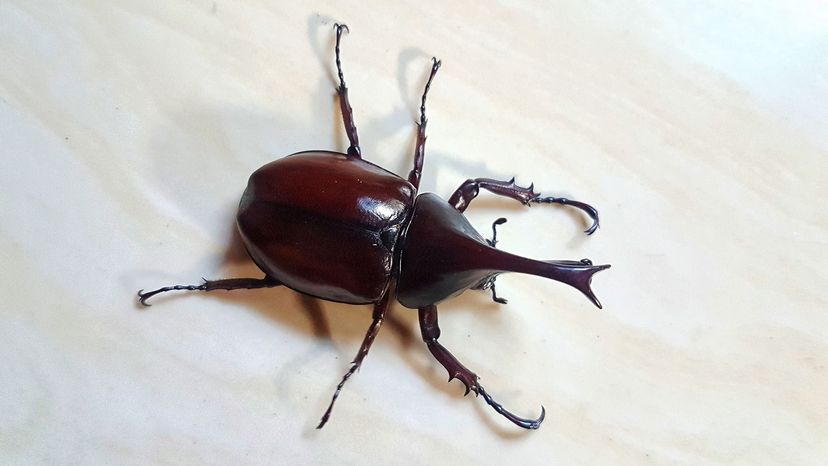 No one likes to see bugs in their pantry, much less think about them growing and multiplying among the foodstuffs. But that's just what weevils are up to, when given the chance. Members of the family Curculionidae, weevils are actually beetles with some interesting upgrades. "Weevils that infest food items are tiny, but you can see their distinctive 'beak-like' snout jutting out from the head," says David Lofquist, region technical training manager at Arrow Exterminators in an email interview. In fact, the weevil's mouthparts are located at the very end of this trademark snout.
However, with more than 3,000 species in North America alone, weevil size and appearance can vary pretty widely. They range in size from 0.10 inch (3 millimeters) to 0.25 inch (10 millimeters). But if you find insects inside bags of grains, beans or seeds, then weevils are the likely culprits.
"Commonly infested items are bird seed, pet food, or wildlife feed containing seeds or corn," says Lofquist. "Oftentimes, the infestation begins in the garage or basement and then spreads to a pantry." Typically, weevils are found in a product that has been stored for six months or longer, he adds. Although it's possible to find adult beetles feasting on flour, it's not likely, as they can't use the flour to continue their life cycle. "That's why identification is important because flour beetles or other scavenging type pantry pests may be the issue [instead]," he says.