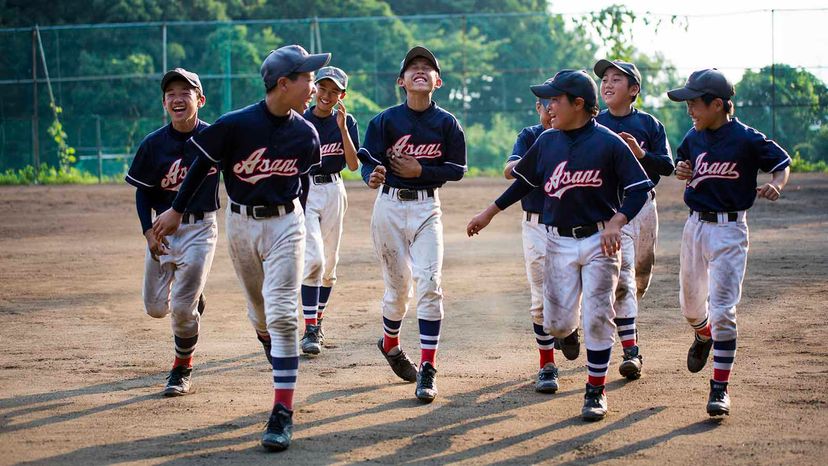 All it takes is one good slide to muddy up baseball or softball pants, especially those of the pristine white variety. Fortunately, there are plenty of products on the market specifically designed to get infield dirt out and return those britches to looking practically new.
The first rule of cleaning white baseball pants is true of any stained piece of clothing: Never put them in the dryer if the stain is still present. The heat will then set the stain permanently, and then all hope is lost.
Whether you're brand new to the sport, or are a weary baseball parent or player looking for new and improved ways to clean white baseball pants, here are some of the best methods out there.