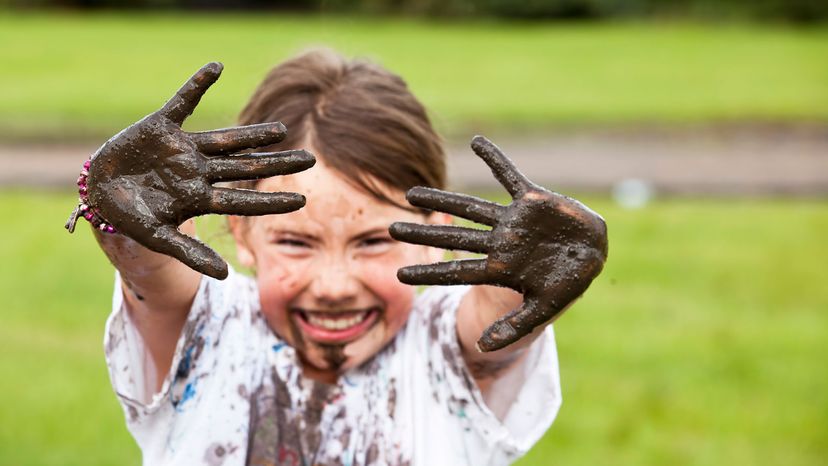 We spend so much time in our favorite clothes that it's impossible that we're never, ever going to mess them up. You never see stains coming, but they seem to have you targeted — like the grease that jumps right out of the pan onto your shirt! Fortunately, we've got insight into how to get stains out of clothes.
It's important to note that not all fixes work every single time, so don't give up completely if a particular hack doesn't get a stain completely out. Keep trying — it's likely that, eventually, a tactic will work. The other cardinal rule of the stain removal process is to never run a garment through a heated dryer unless you're sure the stain is gone. Doing so will only cause the stain to set and thus become permanent.
With this in mind, here are 10 strategies for tackling common stains — both fresh stains and heavy stains.