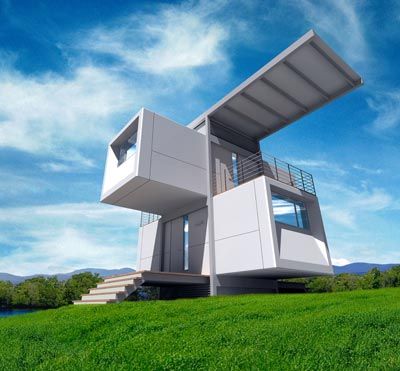 The zeroHouse design is an exemplum of cutting edge green building because of its abilities to function without any utility connections to outside sources. Look to the trees to see the next home design.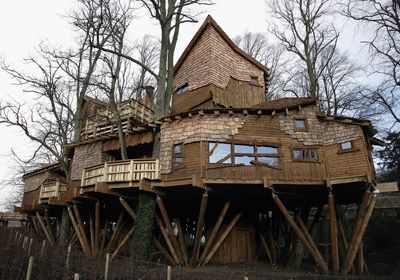 Tree houses are no longer kids-only hideouts. Adults taken with Swiss Family Robinson fantasies are building luxury tree dwellings. What do campers and ancient Mongolians have in common? Find out next.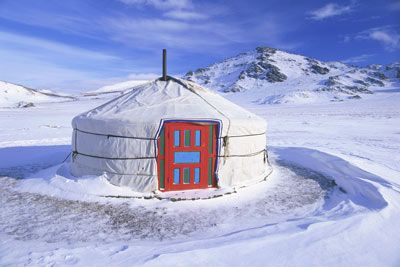 A yurt is a circular lattice-walled tent. They've been used throughout history by nomads in Central Asia, but have picked up in popularity again. See a design with strict codes next.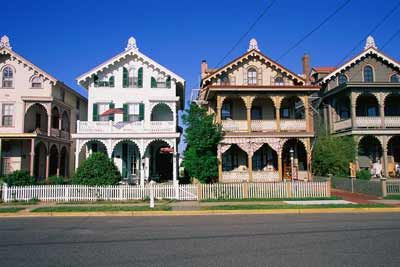 Historic districts are protected because they possess a concentration of buildings, structures, objects or sites that are linked either historically or aesthetically. See an earthy home next.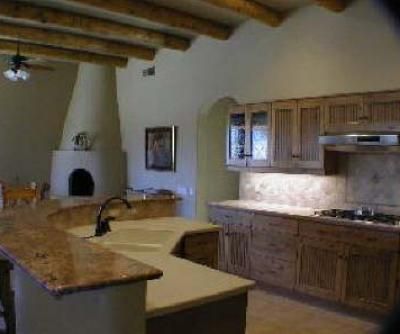 Rammed houses are formed by literally ramming earth into the outline of a wall. Builders ram and repeat until the entire house is built. See an eco-friendly house design method next.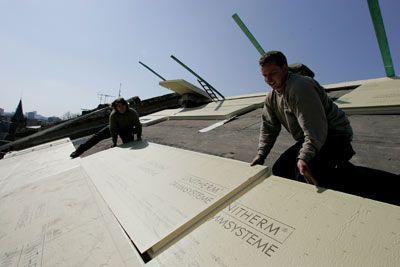 Green building is "the practice of creating healthier and more resource-efficient models of construction, renovation, operation, maintenance and demolition". Swim over to the next design.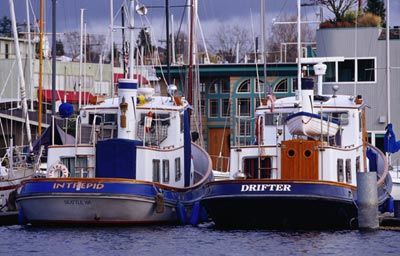 A houseboat can be as simple as a small hut placed on top of a raft, or as lavish and intricate as a million-dollar home. Huff and puff your way to the next home design.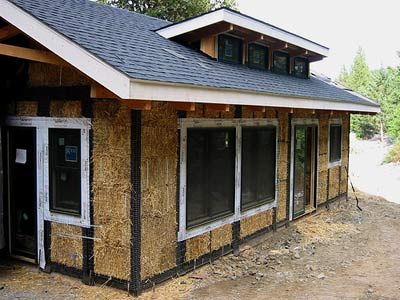 A straw bale house uses straw bales as insulation or as the structural building block. The walls are finished with plaster. The next home design won't cost you a penny.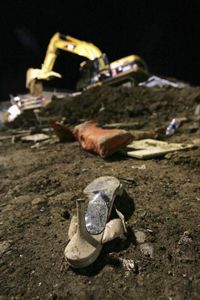 Found object homes are just that - built upon objects that you find. These homes are an inexpensive way to reduce waste and be creative. 65+ should check out the next design concept.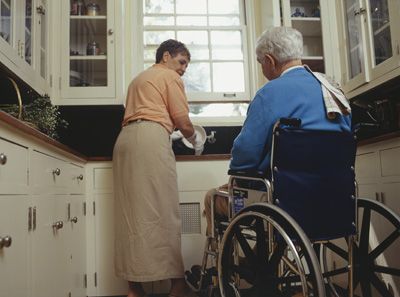 Universal design means utilizing building techniques that can be used by anyone, especially those with chronic conditions. See another house for the health-conscious next.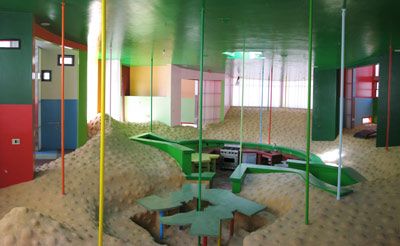 The Bioscleave house is meant to use your body in surprising ways to stimulate the immune system, which will eventually stop aging and death. Check out an assembly-line house next.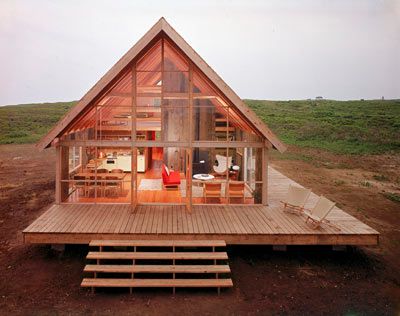 Prefab houses have evolved over the years and are growing in popularity. Explore a house that knows you better than you know yourself next.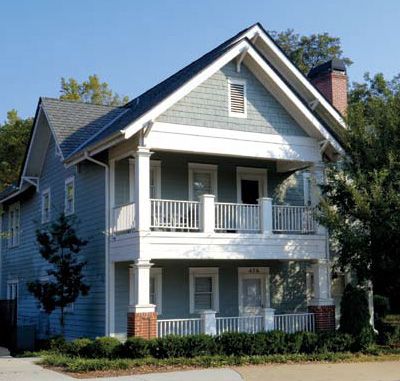 The Aware Home is just that - a house aware of its residents, their activities and their needs. The Aware Home includes some features homes of the future might have. See a very low tech house next.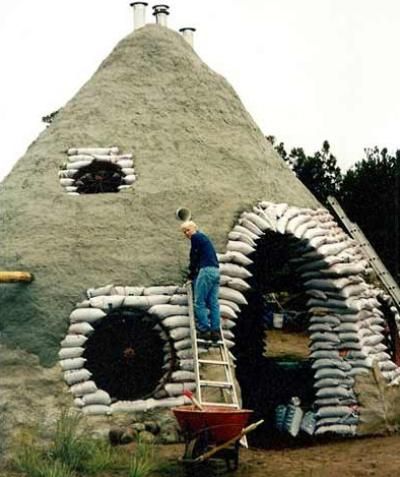 Earthbag homes are exactly what they sound like - bags filled with earthen materials stacked to make a house. They are inexpensive, but perhaps not visual beauties. See an intelligent home next.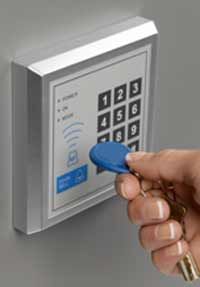 Smart homes connect all the devices and appliances in your home so they can communicate with each other and with you.