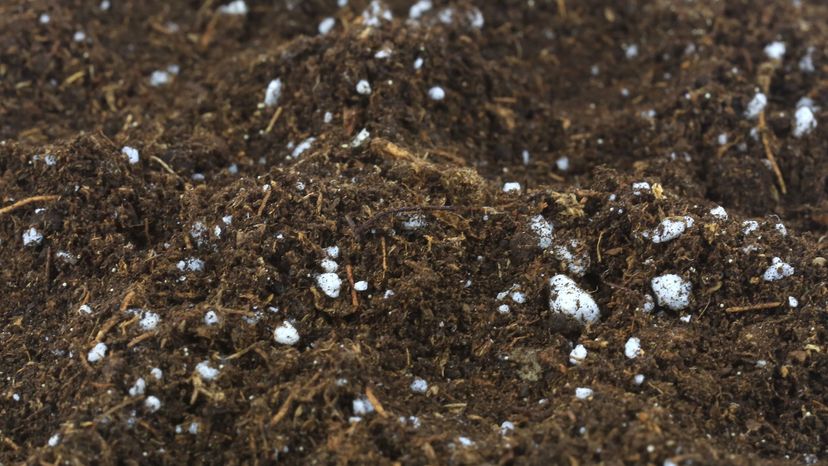 Tear open a bag of commercial potting soil and you immediately see a mixture of rich black soil and white flecks. That white stuff isn't there by accident — it's likely perlite, and it's an essential addition that makes the soil more suitable for plant growth. Perlite promotes soil drainage, so plant roots don't become water-logged.
"It increases pore space in growing media, which is critical for aeration [perforating the soil with pockets of air], water drainage and root growth," emails Jon Traunfeld, director of the University of Maryland Extension Home & Garden Information Center. "It doesn't change the pH of growing media. Plus, it is sterile and lightweight, making it easier to handle and cheaper to ship."
If you're not an ardent gardener, you might not have a clue what perlite is or where it comes from. You might also be surprised to hear that perlite's often called "popcorn for your soil."
It's definitely not popcorn, though.